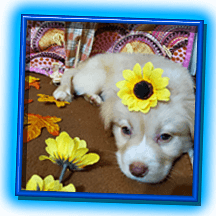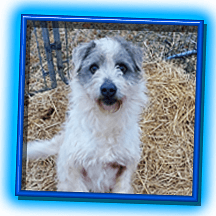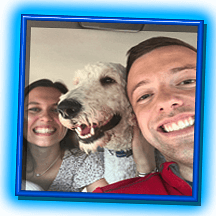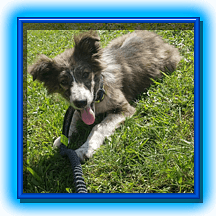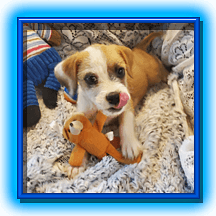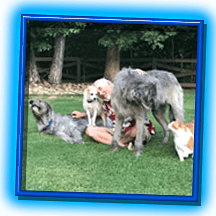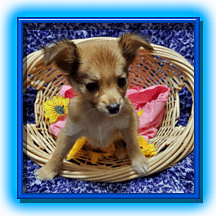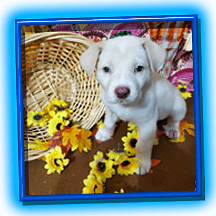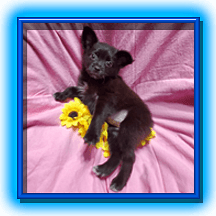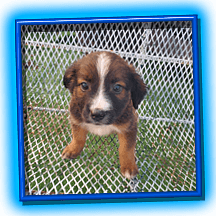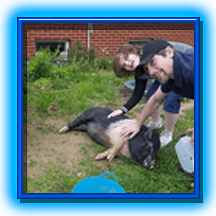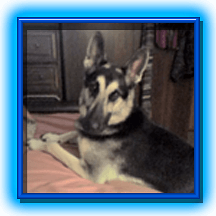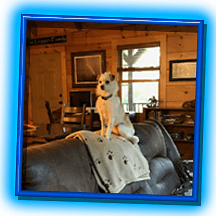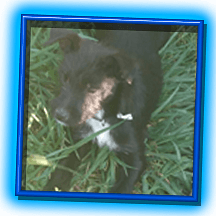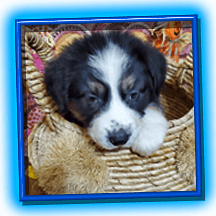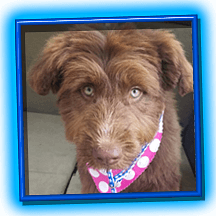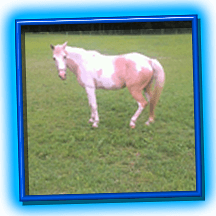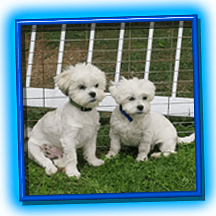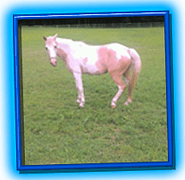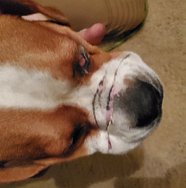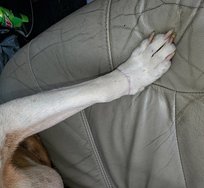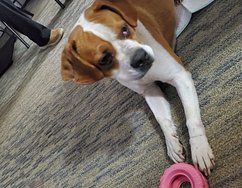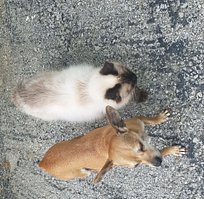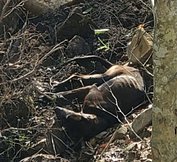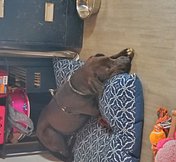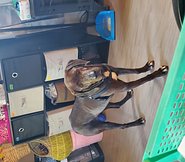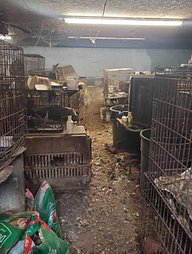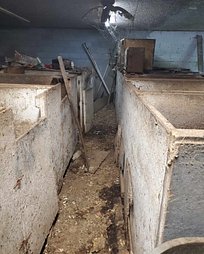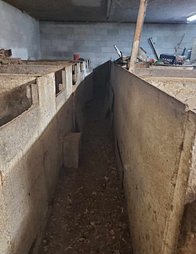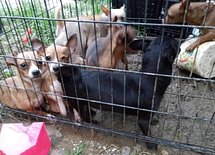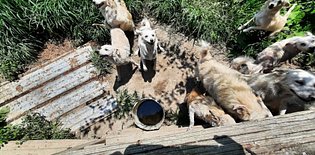 Kentucky Paws Amimal Rescue Needs Your Help!
Kentucly Paws Animal Rescue Opend it's Doors In 2016 to Helping Dogs and other Animals in need of a new and better life.
The frist animal that was brought to Kentucky Paws Rescue was a White Horse. She was 2 years old. She was abused so badly she was tied to a light pole in the middle of a Gravel lot with no shade, food, or water. She had a big gash on her left back leg. she was in so much pain. The Vet Dr. Massy Who was at Animal House at the time came and cleaned her leg and started her on meds. She got better and then found her forever home were she does not have to worry about the heat and no water.
The next Rescue we did was, we got a call from a lady who was in the hospital from were her boy friend had beat her so badly. She asked if we would take her 2 dogs and then explained that she was in fear that he would do the same to her pets. We went and picked her up and she showed us were she lived and there the man was holding a Chihuahua that was 4LBS under water in a pool. The man finally stoped and trough the little Chi and Jarred one of the rescue workers here jumps out of the truck and grabbed all the dogs and ran back to the truck befor the man came back out of the house. We did file charges on that man that day.
Then we got Sunnie he was a boxer mix. This sweet boy really had a bad bad life. one night we were on out way home anf he jumps out infront of my car he was out of breath and panting hard like he had been running for a while. Jarred opened the car door to check him out and to see if he was hurt. Sunnie jumps into the car and looed at the road like just go. Once we got home I was looking him over and noticed he has sevral scars Arounf his mouth and legs. I then steped to his back side and my heart droped to the floor this poor boy this poor boy what he went through was unimaginable. He had been Raiped. The next Day I took him to the Corbin Animal Clinic were he was examined by the vet and she said this had been going on for a long time. He new when he saw us we would help him. He now lives in a home with a big brother and a mom who loves him.
We got Carson a short hair german pointer from a man who was walking in the woods in 2020. He walked up On Carson lying in the wood he looked like he has passed so the man went and dugg a whole to put him in. as he picked up Carson he wimperd and the man ruched him home. the man tub feed him for a few days then brought him to us. Carson is still with us.
We have so many storys just like these amd you can help them too. If you can donate and help please do so we can help and save more animals and get more happy endings.
You can Mail Checks to :
Kentucky Paws Animal Rescue 25 Dean Hundley Rd East Bernstadt Ky 40729
PayPal: kentuckypaws@gmail.com
Cash App: $KentuckyPawsInc
Zelle: Kentucky Paws 606-304-3147
On 07/06/2023 Kentucky Paws Took 10 Dogs from a hording case then on 07/26/2023 Kentucky Paws Got a call to Help with a puppy mill in Bell co Ky. There were over 100. dogs 14 Hourses 14 bunnys and 1 kitten. Kentucky Paws said yes and went to saving lifes. We help the shelter for 3 days. All animals are now safe.