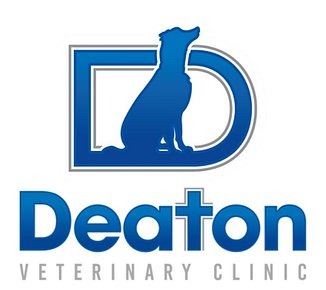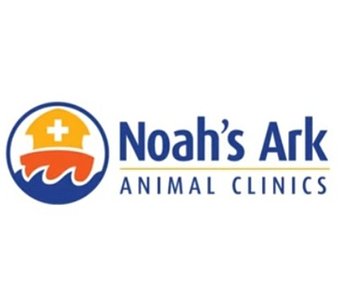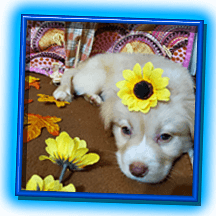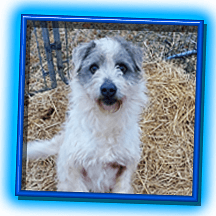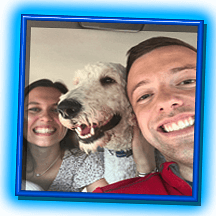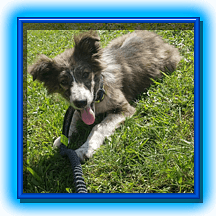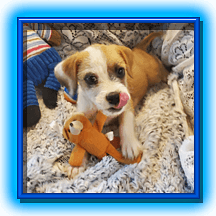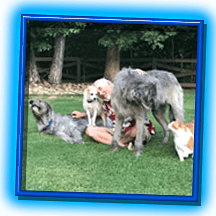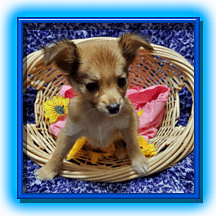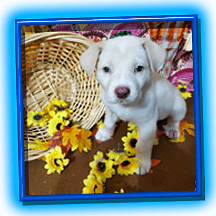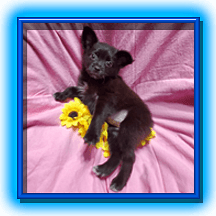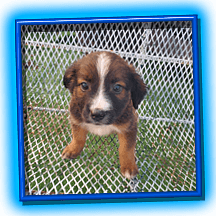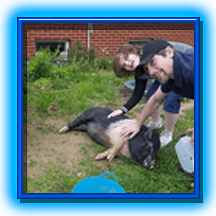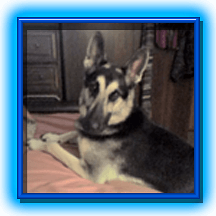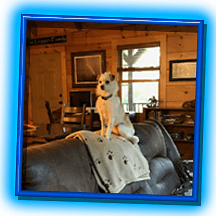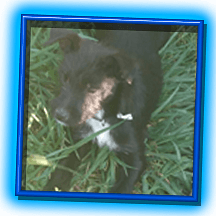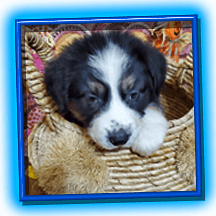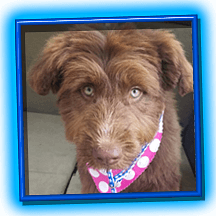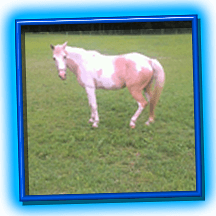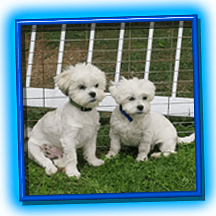 Click the Gray Paw to book a appointment
ALL FEES ARE NON-REFUNDABLE
When you arrive stay in your vehicle till someone comes out to get you.
DO NOT WALK AROUND THE PROPERTY AS THE PEROPERTY IS A PRIVATE HOME OF THE RESCUE TEAM. SOME OF THE DOGS ON THE PROPERTY ARE NOT READY , AVAILABLE , OR ARE PERSONAL PETS AND WILL BITE.
Like us on Facebook
just click the Facebook
logo
Kentucky Paws Animal Rescue is happy to announce that we are helping pets with low cost spay and neuter. This will help pet owners who don't have lots of money be able to get their pets fixed. Also with (donations) Kentucky Paws can help some of the farrell cats with those funds. If you have a pet that needs to be fixed please fill out the form by clicking the GET STARTED. This will take you to a request pg and when you submit it we will call you as soon as the next work day to set up the appontment.
When you book a appointment for meet and greet/Adoption there is a $26.00 non refundable fee. This fee is set in place to hold the pet you are coming to meet. It also Lets the Kentucky Paws Team know you are coming.
When a appointment is made for a pet the pet will not be shown to anyone else. This is to help people who are traviling a long way.
PLEASE READ ALL BEFOR YOU MAKE A APPOINTMENT
BEFOR YOU BOOK THE APPOINMENT MAKE SURE 1.THE PET IS STILL AVAILABLE
2. THIS IS THE PET FOR YOUR FAMILY
IF YOU ARE TOLD TO BOOK A APPOINTMENT AND YOU WAIT 3 DAYS THAT PET MAY NOT STILL BE AVAILABLE ANY LONGER. SO MAKE SURE IT IS. YOU WILL NOT GET YOUR $26.00 FEE BACK.
THE APPOINTMENT FEE IS
NOT A DEPOSIT