Frequently Asked Questions
Our main office can be found at 25 Dean Hundley Rd EastBernstadt Ky 40729. Please do not just show up. We are only open to Appointments. We run from our home and not a facility. Please respect us. We do have hours that you can book to come out and see us. When booking a meet and greet there is a $26.00 fee that is non-refundable.
What types of payments do you accept?
We accept all major credit cards (e.g. Master Card, Visa, and American Express), as well as PayPal and Cash App
No problem! Feel free to email us at kentuckypaws@gmail.com and we will respond within 1-3 business days.
Please Visit our Adoption Pg. You will find the Application there. Click on the application it will download to your device fill it out and send it back. If at all possible send Photos of your home.
How do I Know if a specific pet is available?
We try to up date pets as soon as we can. Most of our pets are on petfinder. you can Text the pets name to 606-312-3842 and some one will let you know if its available..
Where do the dogs come from?
We have owner surrenders and we pull from local Kill shelters.
Some times we get over 100 emailes for one dog so we go with the frist that is the best fit.
Please understand that it is expensive to rescue, vaccinat, and foster dogs and puppies. Your Adoption fee goes towards all necessary and medical care, food, vaccination, wormers, transportation, and supplies.
we work with so many pets and sometimes we have pets that are not Spayed/Neutered.
All adoptions are Mandatory Spay/Neuter so if you get a pup that is not fixed and you say you will use your vet we will follow up to see if it was done.
Puppies Under 6 Mo will not be spayed/Neutered they are to young.
Our adoption fees are diffrent.
$450(small Breed and Puppies 6 weeks-2 Years) Not Spayed/Neutered $250
$400(adults 3-9 Years) Not Spayed/Neutered $150
$50(Seniors over 9 Y) There are times we do not charge a fee for a home.
If you see a dog that is 3-9 and the adoption fee is more then $150 its one that we consider a Legacy Dog. Thes dogs can be more then the $150.
Just like some times we dont charge a fee for some of our dogs. If you would like to know more about those dogs just ask. they will be mix breed and vary in size from big to small. we dont get a lot of the little little dogs so those all have a adoption fee.
Legacy dogs and Puppies:
occasionally we have purebred dogs and puppies available for $450. Flat fee. These dogs help financal cases for animals who need extra help.
What if a pet don't work out?
Adoption Returns
============================================
Welcoming a new pet into your home can be exciting. Your family just grew by one, and togather you have so much to learn! In the frist week you'll likely start figuring out a routine and building trust and exploring likes and dislikes. For some pets the transition is quick and easy. Others may need more time.
Sometimes things dont work out as planed but thats ok!
Then there are times your puppie just is not a puppy any more and you dont want it ( This is how we see it).
We ask that you understand it can take 60 days for a dog to adjust. also try pet training classes.
If you adopt a 9 week old pup and in 6 mo you dont want it yes it can come back but remember if you signed the spay/neuter waiver if you did we expect the pet to be fixed as you said you would have it done. there is a $50 return fee if the pet is not fixed like you said the return fee is $350. All vet records and paper work needs to come with the pet.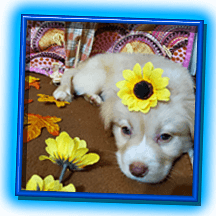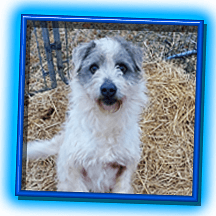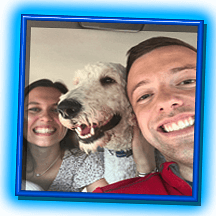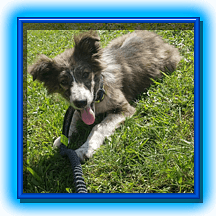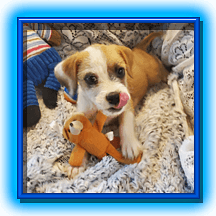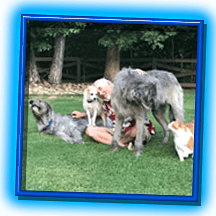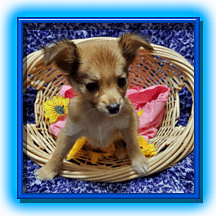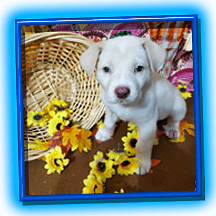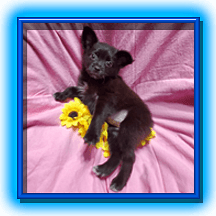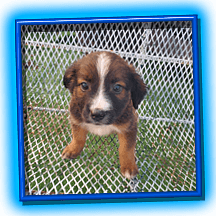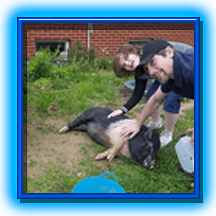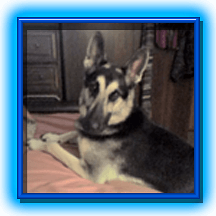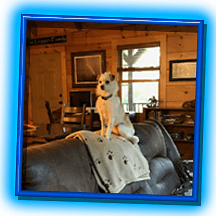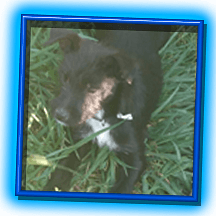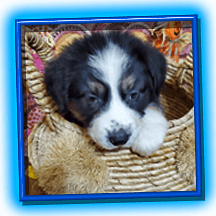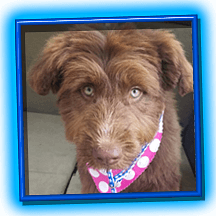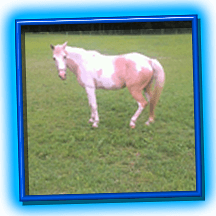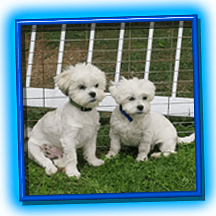 Frequently Asked Questions