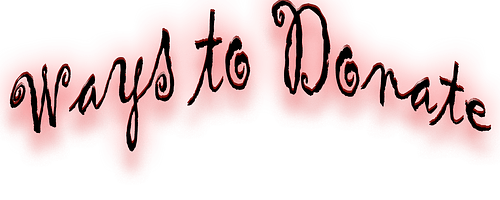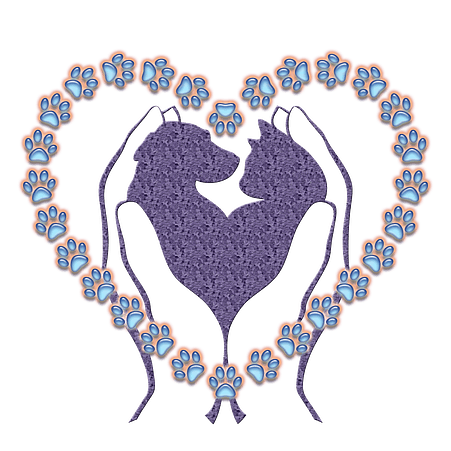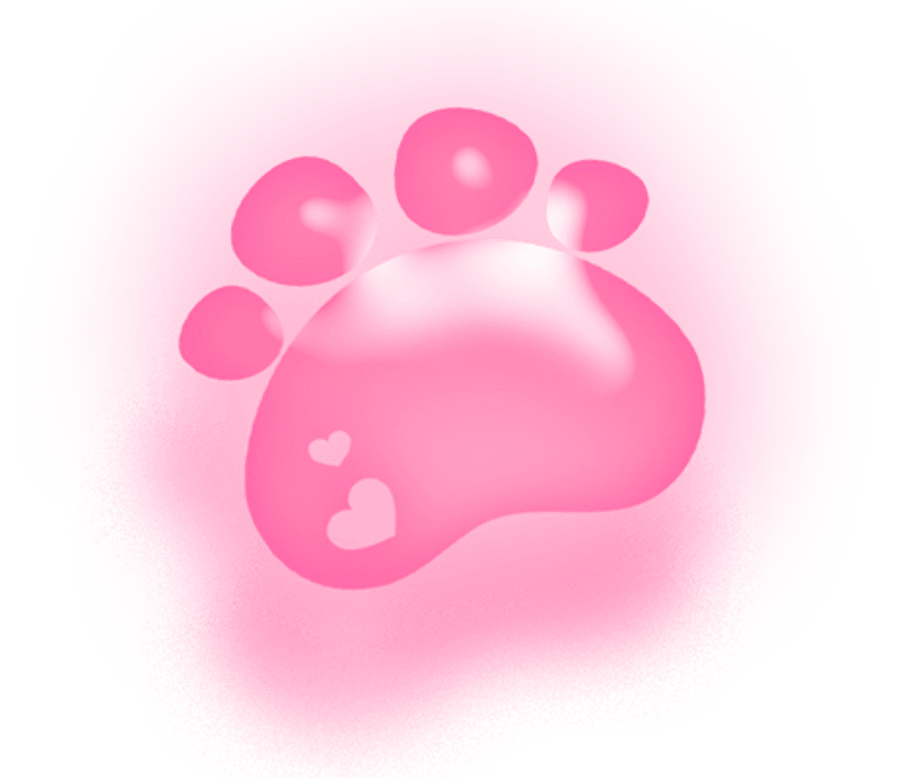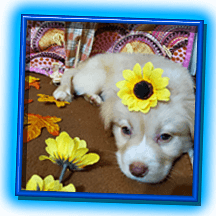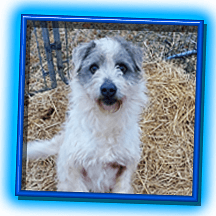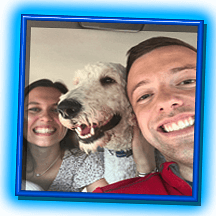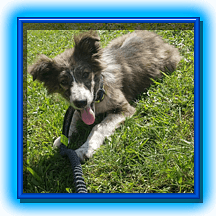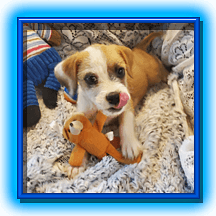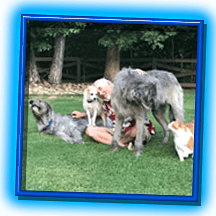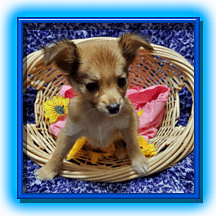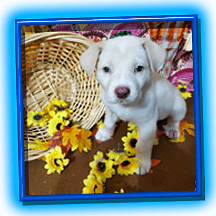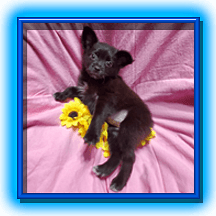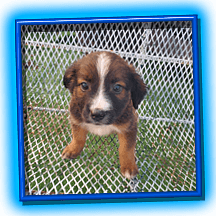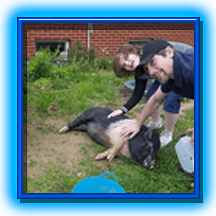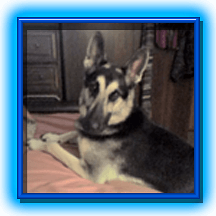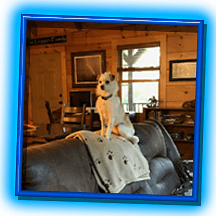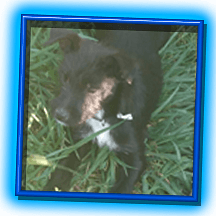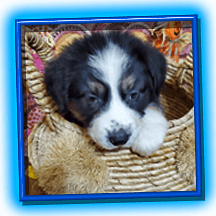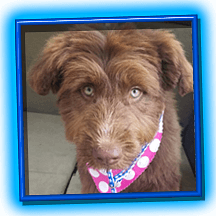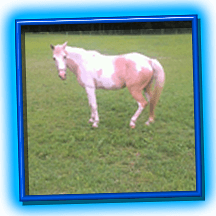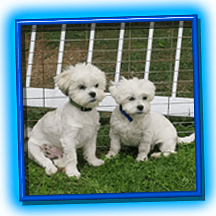 Click on the Foster or Voluneer for form
Seeking gentle caring soul to care for many types of animals for about a week or two.
Must be 18+ Driver's license
Safe and reliable In person interview
transportation Home inspection
All pets in home must be upto date with all vaccine's and dewormer medication.
Responsibilities
Daily feeding, Possible bottle feeding, Daily water, Plenty of play & love, Report any odd behaviors or odd stool movements or anything else that may need vet attention.
We are a non-profit donations keep us running and helping animals all over big or small we help them all. Without your help we can't do what we do to keep them happy, healthy, and safe. Anything really does help no matter if it is just small toy or food it all goes to animals in need. Money donations help with vet visits for every rescue coming in, medicine, vaccines, dewormer, spay/neuter, and depending on rescue case more advanced medical attention. We also help local low-income familes and other shelters with animal feed and shelter.
Volunteer your time to help around the rescue
Transport volunteers needed to transport to and from vet visits.
Transport animals to another rescue to control over crowding.
Become a foster parent!
May drop donations off at the rescue.
London, Ky Walmart
Primary pickup person
Patricia Shelton
KentuckyPaws@gmail.com
Rescue Phone: 606-224-5701
Emergency Text Only:

606-304-3147


Shipping only items - 25 Dean Hundley Rd. Eastbernstad, Ky 40729